Blogging and Content Creation
Discuss and learn about best practices for blogging and content creation that brings value to your readers and that can convert into more traffic that converts into more sales.
Written by The Professor
Apr 11, 2022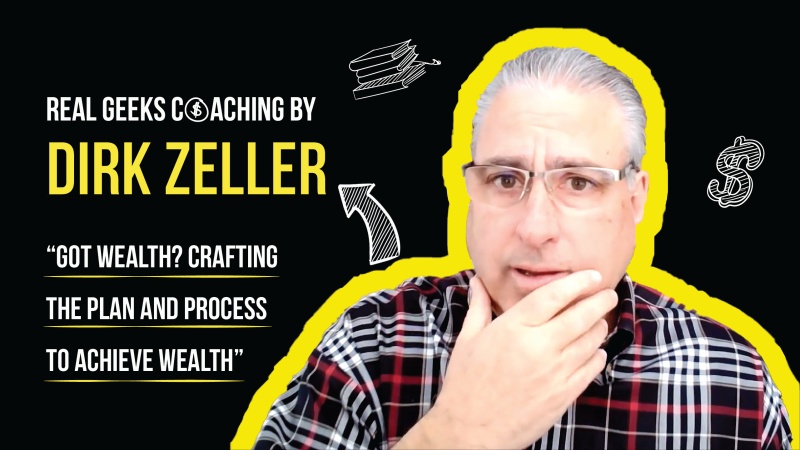 Most people get into the real estate business in hopes of achieving wealth. We want to reach a point where we have the freedom to do the things we want. Financial independence is, in essence, being able to buy when you want and what you ...
Posted in Blogging
Share This Post
IDX Real Estate Websites that Convert
Get Started Now
Sign ups have increased by a factor of 10 times over our previous IDX website provider. –Lee Cunningham, Greenville
View More Testimonials
Real Geeks Demo & Overview
Categories
Archives