Real Leads - Facebook & Google PPC Management
We handle your online marketing while you focus on what you do best, selling homes!
Real Leads by Real Geeks is a highly efficient and effective marketing solution for generating, capturing and managing home buyer/seller leads.
One of the best lead generation and management systems available. A fully integrated custom IDX and marketing solution to drive traffic, capture leads, manage-cultivate them and close more transactions.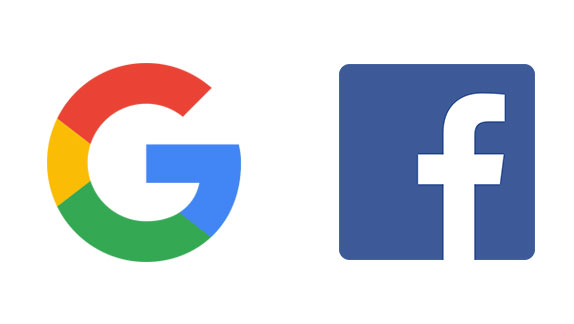 Drive Traffic to Your Website
Real Geeks - Real Leads Team will drive traffic to your website and landing pages by managing online marketing campaigns that will generate a steady flow of buyers & sellers to the site. That way you can focus on more important things like selling properties.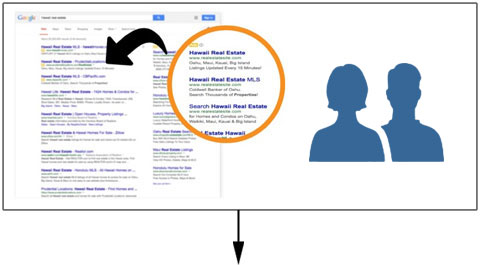 Lead Capture
Real Geeks sites are designed to have a high conversion rate. The easy to use search allows the visitor to see exactly what they are getting which increases the sign up rate. Once a user signs up they will get emailed new listings as they become available and price changes. The user-friendly experience along with features like the interactive map, street view, saving multiple searches, tagging favorite properties plus the new property alerts keeps the leads coming back.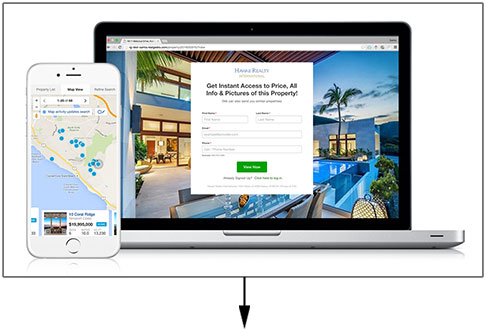 Cultivate Your Leads
Real Geeks CRM lead management system allows you to cultivate, nurture and manage your leads efficiently. You are able to see all the properties the leads are viewing, plus the searches they performed, most recent login, favorite properties and how often they are on the site. The system also has many other powerful tools that help you and your team effectively follow up like: Lead Capture Notifications, Automated SMS & Follow Up Workflows, Agent Lead Assigning, Email Reminders, Lead Prioritizing, Round Robin Lead Assignment, Idle Lead Reassigning and much more!
Convert More Leads with our easy-to-use CRM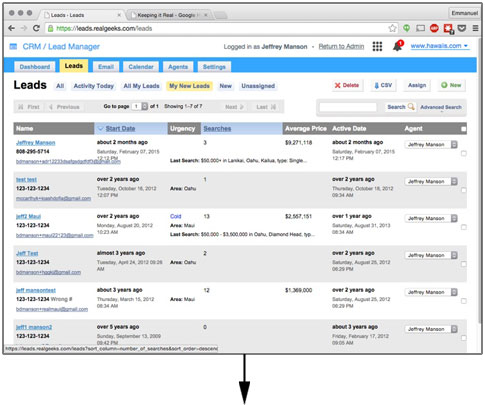 Real Leads is a full marketing - real estate lead generation program integrated with a powerful website and CRM lead manager built to convert more leads into closings.
Contact Us today for pricing and market availability
Close More Deals!
Using Our Real Estate Marketing Platform
Watch Demo