Real Geeks Demo & Overview
Increase your conversion rates and sales
Request More Information & Pricing Now
Higher Conversion with SMS Auto Responders & Texting
Facebook Marketing Tool
Leverage Your Database to Generate More Business
What Our Clients Love About Real Geeks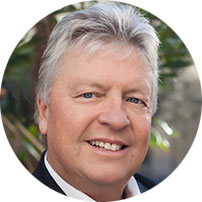 Bill Jenkins - Las Vegas
"We have had our Real Geeks since Nov. 2011 and out of the gate has been a lead generating machine. The customer service is outstanding!"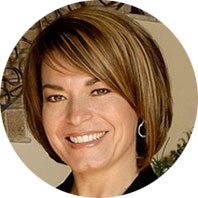 Veronica Gonzales - Albuquerque
"We were desperate to change our Real Estate site to an IDX platform that we felt would be easy to optimize. Once we commited to Real Geeks we felt a sense of relief not only was the site easy to use it also brought us lots of good quality leads. We love our site and we are always getting positive feedback from clients telling us how much they like using our website to search for homes. Jeff and his team are five stars."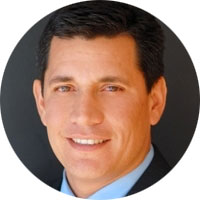 Greg Harrelson - Myrtle Beach
"I started using the Real Geeks platform around 5 years ago. Since then, I have created 4 more sites with Real Geeks in the different markets that I serve. I have been very satisfied with my websites. This is the only website that I have ever had where my buyer leads tell me how much they love my website. It is always a great sign when the consumer tells you how easy it is to conduct property searches and save things to their favorites. I have multiple agents using my website and my agents love the CRM that is built in the back-end of my site. We can manage our database, send emails, set future appointments and tasks as well as monitor the activity for each lead on the system. I have had Tiger Leads, BoomTown and other systems and the Real Geeks CRM is the easiest one on the market. In addition to being user friendly, the price of the system is extremely low. I hope you find this review helpful. I would tell you if there was something negative about the system yet I have had the greatest experience with the Real Geeks team!"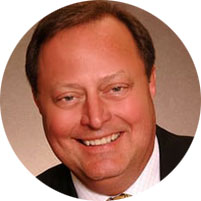 Brad Long - Louisville
"Fabulous websites and back end lead management system with the best support there is! From the user groups to the extensive documentation. Real Geeks Rocks."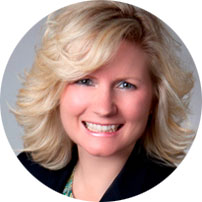 Tonya Graves - Columbia
"My real estate company launched the Real Geeks IDX platform in August 2011. The low cost allowed us to have a full IDX real estate website and compete with the big guys in our market without busting our budget. The results have been amazing! We are on page 1 of Google for our keywords due to Real Geeks SEO friendly website design. We get quality leads for our agents daily and have seen our conversion rates soar!"